We always plan something different and special at VBS
for our 5th and 6th graders!
On Thursday, we will be going
to the Baptist Children's Home
on South Western for a mission project.
Students must have the signed waiver on file to go off-campus;
it can be downloaded below.
Click the paint splat to download the
Parent Permission Waiver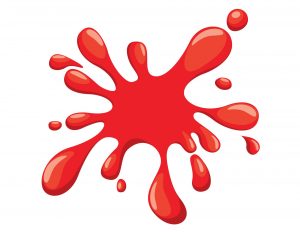 Click the VBS Motto below to register for VBS

Please complete the waiver and email it to
jayne@eagleheightschurch.net
or turn it in at church.
We are looking forward
to a great week!