The purpose of Eagle Heights Church Student Ministry is to connect 7th through 12th grade students to God, Family and People. We want to connect students with each other in positive, God-honoring relationships, desiring for them to see Eagle Heights Church as their spiritual home and family. The foundation for this is that students connect with God through the gospel of Jesus Christ, that their hearts would be made alive in Him and they would live their lives to honor and glorify Him.
Click the F.O.L.L.O.W. logo below to learn more about the
F.O.L.L.O.W. resources we provide to help students follow Jesus.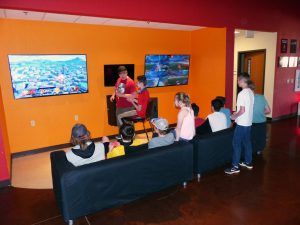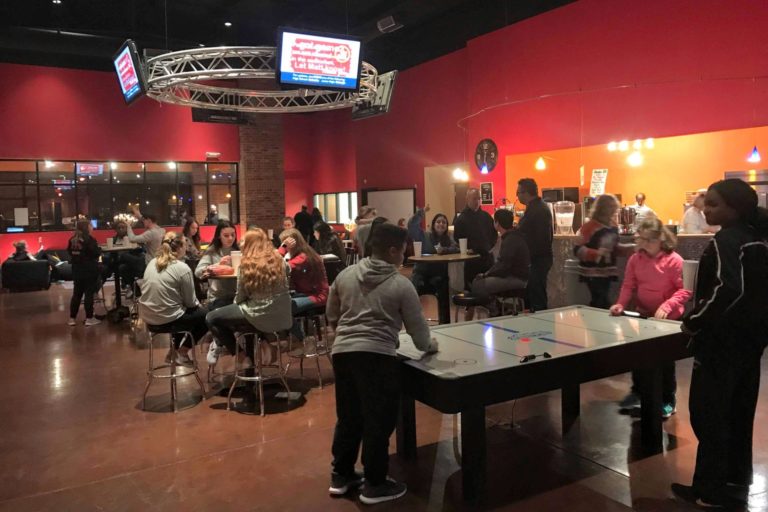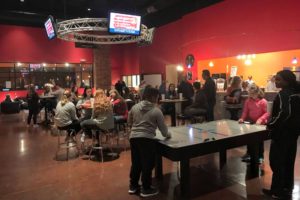 We want to be a help to parents as they disciple their teens, providing resources and support to help them be the primary youth minister in their teen's life.  We also provide connection to the body of Christ for students who do not have Christian support at home. Click the logo below
to go to the Parent Resources library.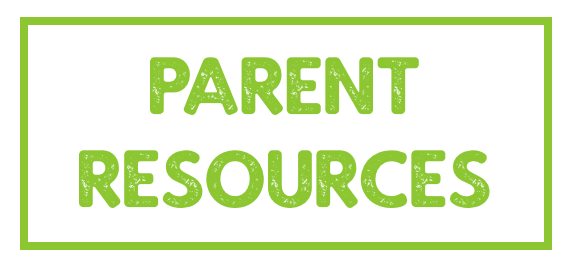 The Parent Partner gives parents and guardians weekly resources to disciple their students in the home. Click the logo below to check out the latest Parent Partner resources.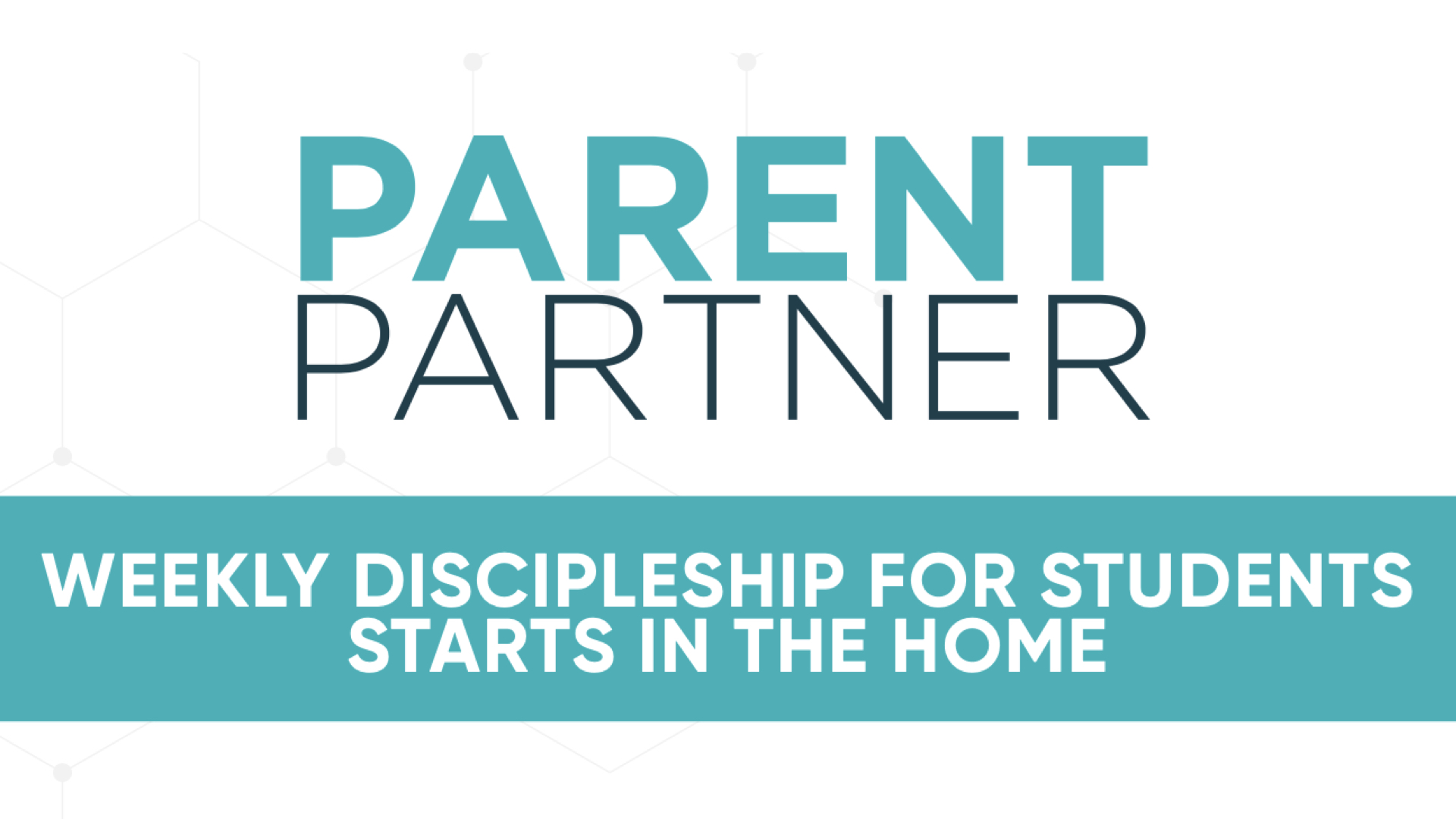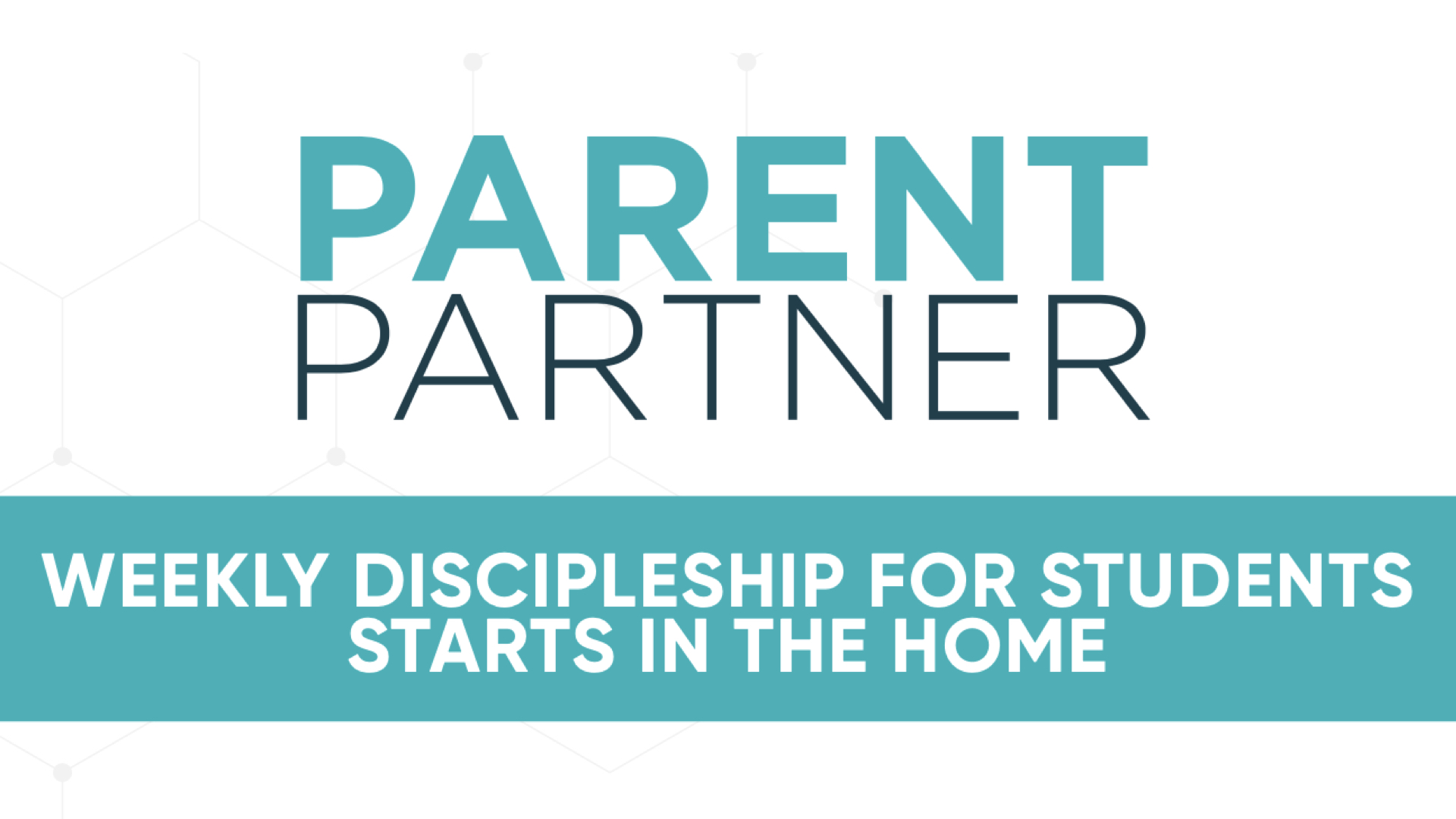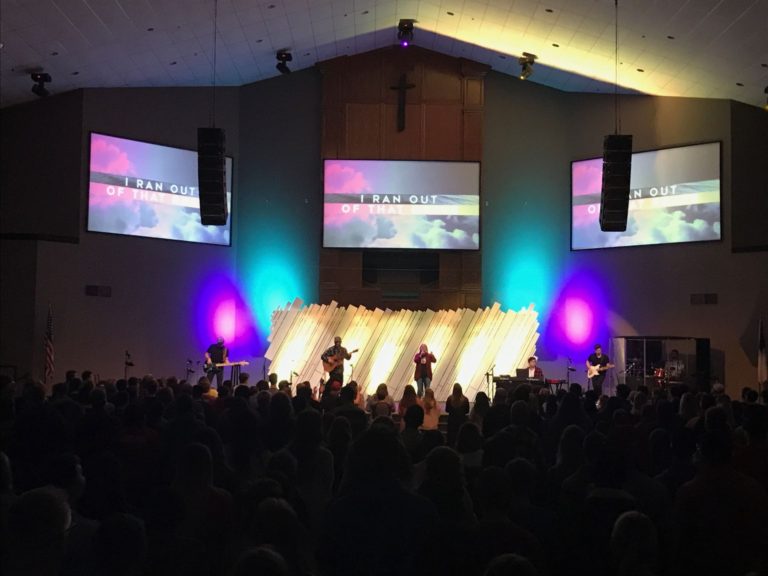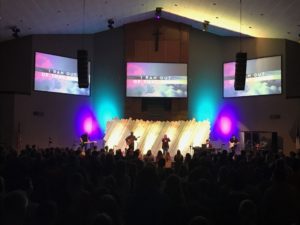 Click the mailbox


to see the current
EHC Student Ministry Parent Newsletter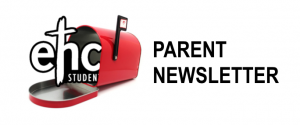 Sundays: 5:30 p.m.
Sunday night is the small group element of our ministry. At 5:30 there is a large group worship service, then we meet in small groups led by adult leaders to discuss and apply the scriptures to everyday life. After groups we have time to hang out and eat; we finish at 7:15.
"Food of the Spirit"
Food of the Spirit is open Sunday nights, where we have snacks, candy and drinks available.




Check Out Our App!
Download the ChurchFlare App in the App Store.
In the app, search for "Eagle Heights Church Students".
Sign up to receive text updates
Parents and Guardians: Click here and enter "EHCSParent"
High School Students: Click here and enter "EHCSHS"
Junior High Students: Click here and enter "EHCSJH"
Click the icons to follow us on Instagram, Facebook, Twitter and YouTube


Matt Moseley is the Student Pastor