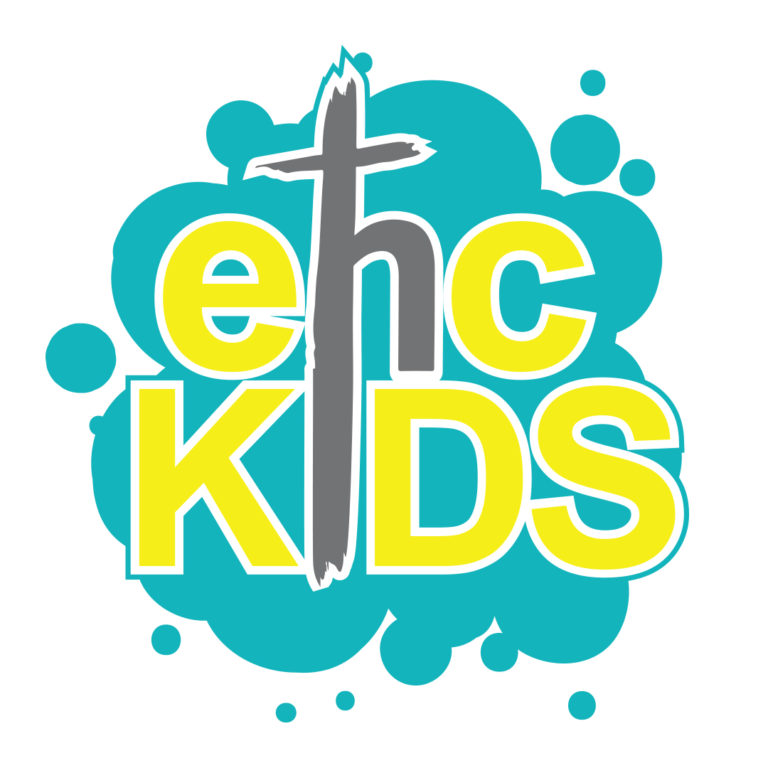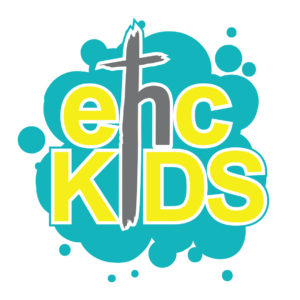 EHC Kids Ministry invests in making church a safe place for kids to learn about God and his word while having a lot of fun!  Our staff and volunteers build relationships with our kids through Kids Church, Sunday evening classes, VBS, CrossTimbers camp, and many other events throughout the year.  Our goal is for kids to love coming to church and want to bring their friends so that they eventually accept the invitation to have a personal relationship with Christ and grow in their walk with Him.
On Sunday mornings, kids begin worshipping with the adults in the sanctuary at 10:00.  After a few songs, they are dismissed to "Kids Church" classes and exit the sanctuary to classrooms divided by grade.  The 1st and 2nd graders meet in a room on the west side of the building, while the 3rd through 6th graders meet on the east.  The kids have an age-appropriate lesson and then have time for interactive discussion with their leaders.
Sunday evenings are formatted to be active learning!  We start checking kids in at 5:20, and classes start at 5:30 pm.  After that, the teachers for each age group rotate with the kids through the lesson time, crafts, missions, and recreation, ending in the sanctuary with a worship rally just for them.  Once a month, we have "The Bible Challenge." Pastor Brad comes to listen to the kids who say their memory verses and give out rewards. Pickup is from 7:10 – 7:15.
To receive EHC Kids Ministry text reminders and updates,

text EHCKIDS to 43506
If you would like to know more about EHC Kids, contact Jayne Dickson