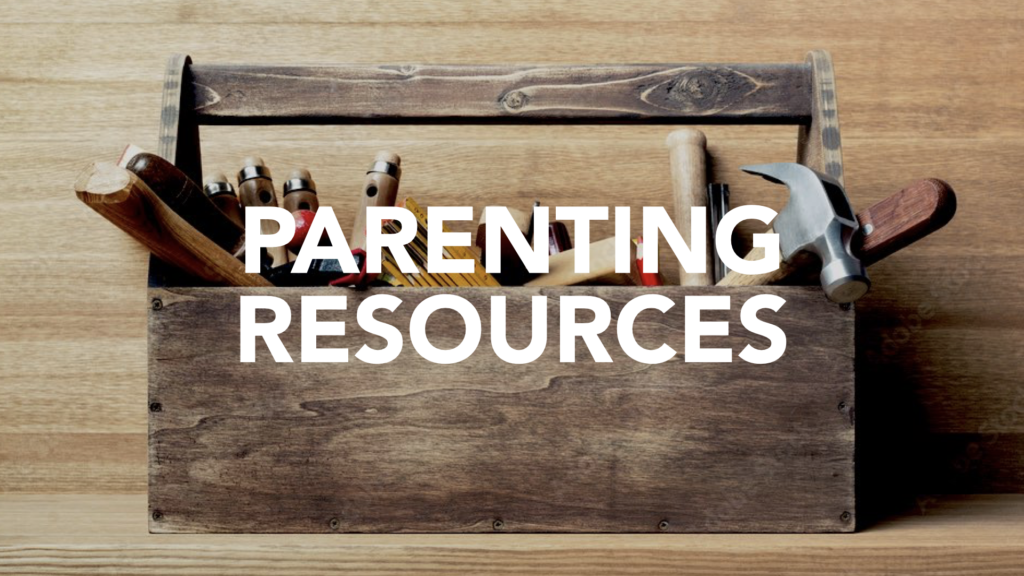 Parents are given the responsibility of being the primary spiritual influence in the lives of their children (Deuteronomy 6:4-9), and these free resources will help to equip and encourage you. Resources are added as we find them, so bookmark this page and check back often.
AXIS PARENT GUIDES
Downloadable guides on various topics.
CENTER FOR PARENT / YOUTH UNDERSTANDING PAGES
A monthly newsletter to help keep parents informed about the latest happenings and trends in the world of youth culture. 
GENDER AND SEXUALITY
Books, articles and videos to help you help your student navigate these issues.
SHEPHERDING THEIR HEART
Resources to help you disciple your teen.
FAMILY EXPERIENCES
Family Experiences are designed to help parents strategically pass down their faith, marking rites of passage as they grow up. You'll get the resources to carry out a Family Experience each year, starting in 6th grade. These may be accessed in our EHCS Parents Facebook Group, or by contacting Matt.
HELPING & ENCOURAGING YOUR TEEN
Resources to help you as you help them navigate the tough times in life.
TECHNOLOGY
Helpful resources dealing with social media, smart phones, gaming, and more.