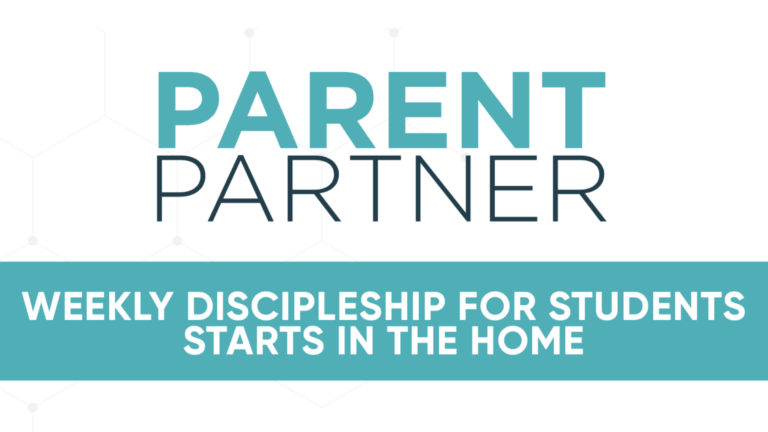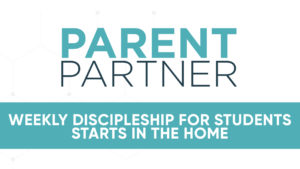 Legacy: When you leave, what will you leave behind?
One of the most intrinsic concerns for parents is who their children will become. It drives our family practices, parental concerns, and faith formation. How will our children turn out as adults later on in life? One day, possibly, even as parents themselves. What are we doing now to fuel our children towards faithfulness and freedom.
Linked below are 4 weeks of family discipleship resources to help you share the spiritual values and vision of faithfulness that will guide the generation to the next to establish a legacy of discipleship and disciple making.