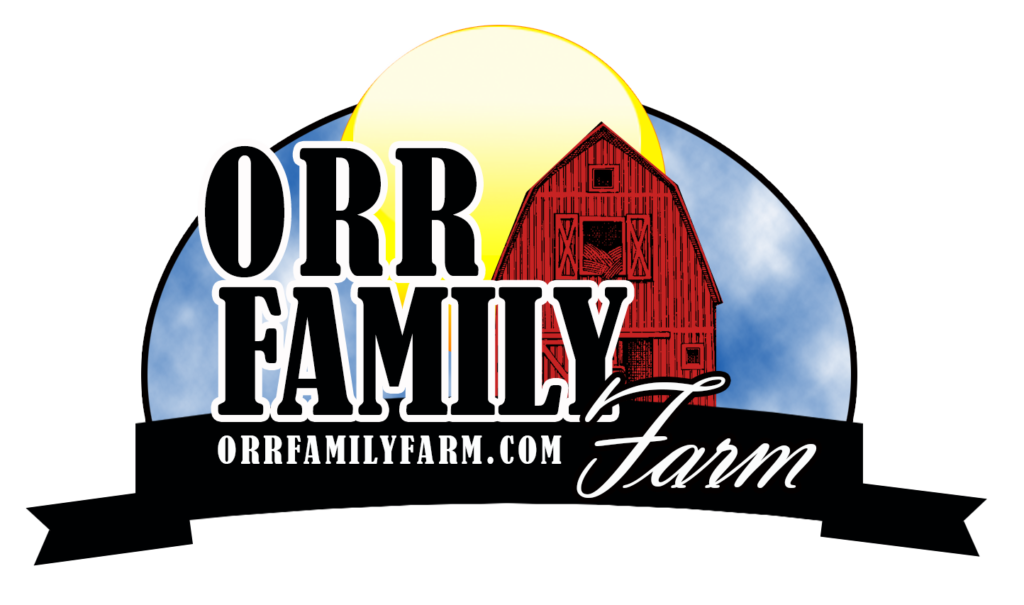 Saturday, October 22nd




7:00 – 9:00 pm


$17.00 per person

Signup has closed; if you want to go,
you will need to buy a ticket at the gate.
We'll meet there; this is for the
Weekend Pass, and does not include Zombie Blasters.

You can pay at church, or online below.