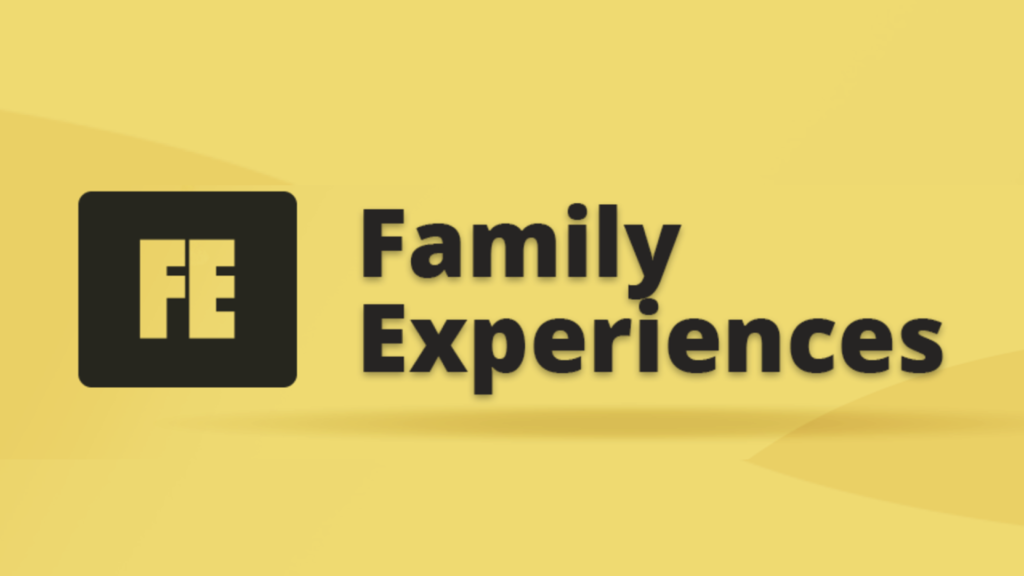 Family Experiences are designed to help you strategically pass down your faith, marking rites of passage as your children grow up. Each year we'll focus on the biggest milestone for the year and give you resources to make that year's milestone one to remember.
The resources for each Family Experience include:
*     A Planning Guide to walk you through the resources and the actual ceremony.
*     2 Videos explaining the why and how of each Family Experience.
*     Kick Starters for Biblical family discussion time to lead up to the experience.

The Family Experiences Milestones are:
  6th Grade     Preparation for Adolescence
  7th Grade     The Blessing
  8th Grade     Purity Weekend
  9th Grade     Driving Contract
10th Grade     Money Matters
11th Grade     Family Tree
12th Grade     Manhood / Womanhood Ceremony
For more information or to get access to the Family Experiences, contact the church office.