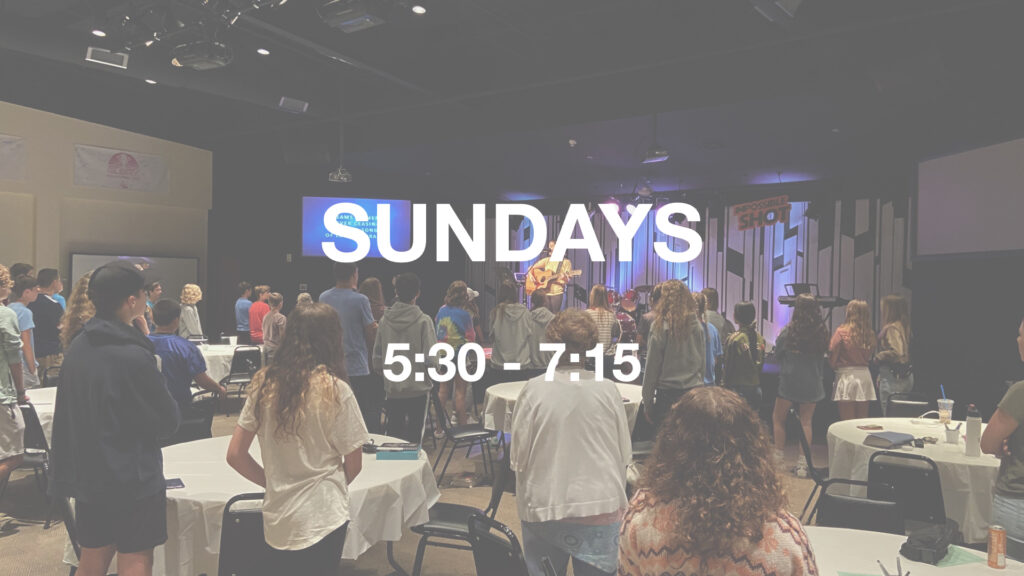 On most Sunday nights this year we are going "Cover to Cover", looking at each book of the Bible and how it fits into the singular story of God redeeming mankind.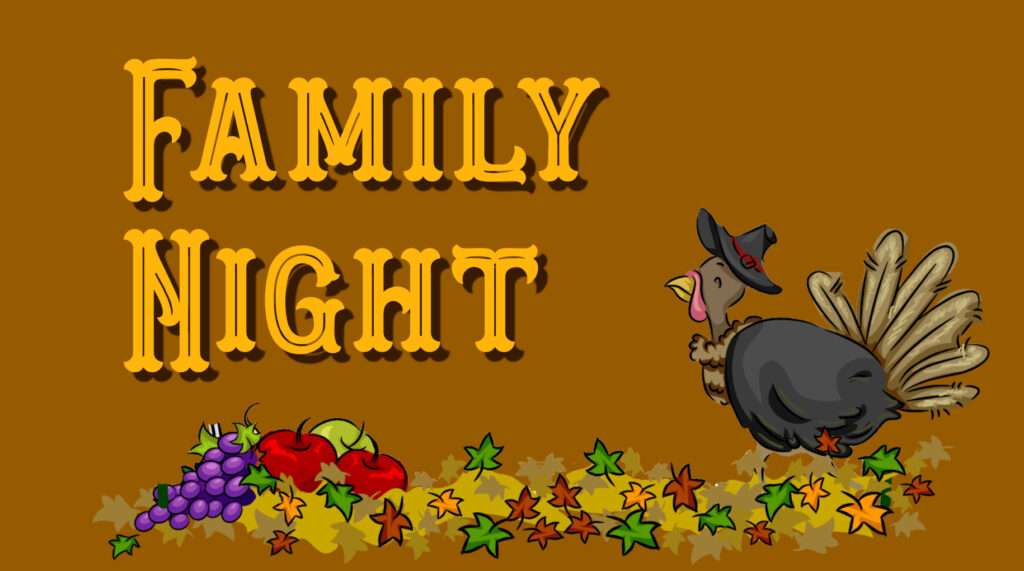 November 27th

December 4th

December 11th

December 18th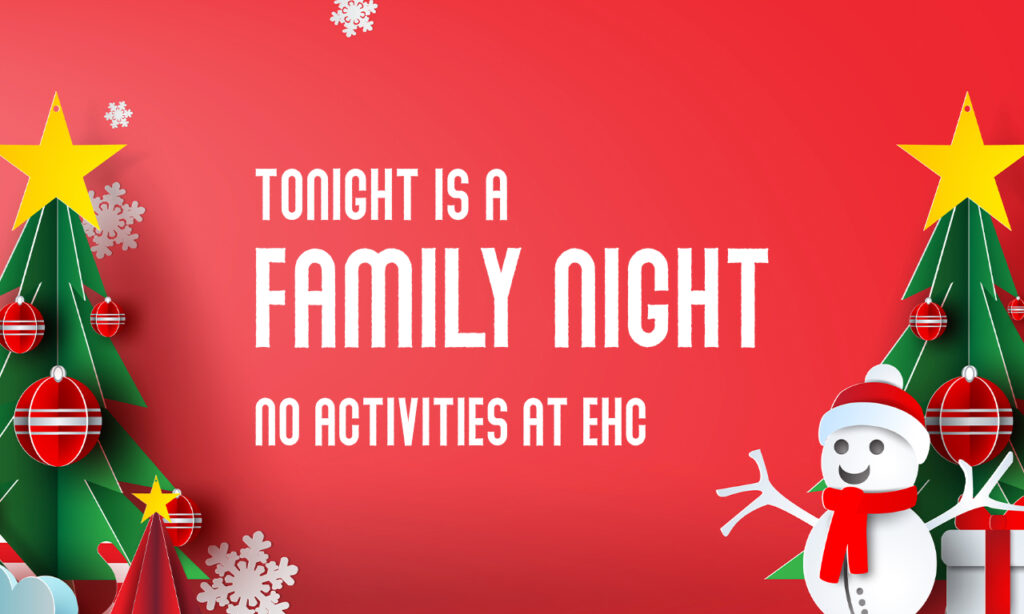 December 25th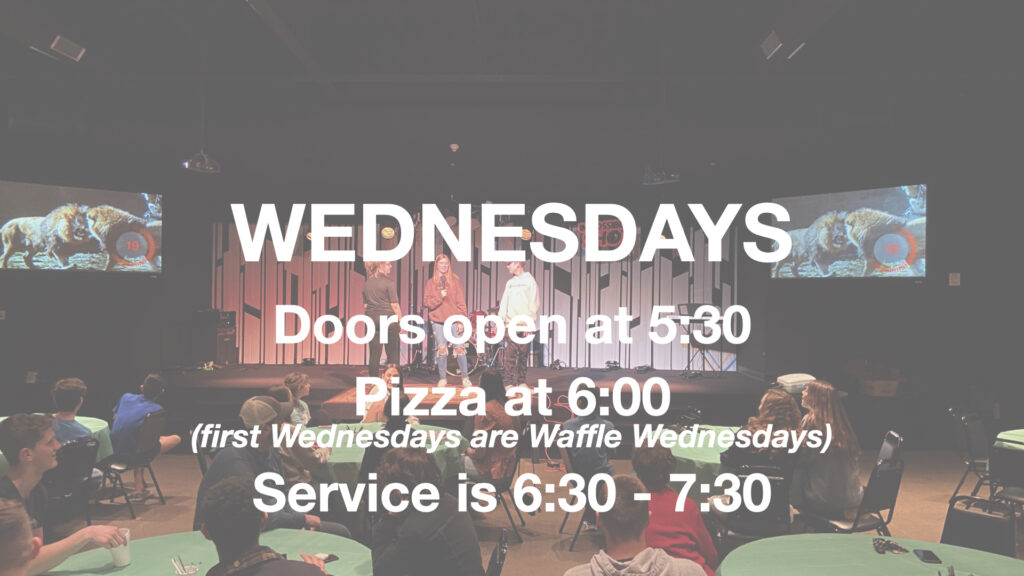 November 30th
We'll consider six impactful words embedded in the Christmas story – "…she was found to be pregnant…" – and look specifically at Joseph and what we know about how he responded, and what we can learn.
December 7th
This message relates the miracle of Hanukkah to the call of the Christian to keep shining the light of Jesus into the world.
December 14th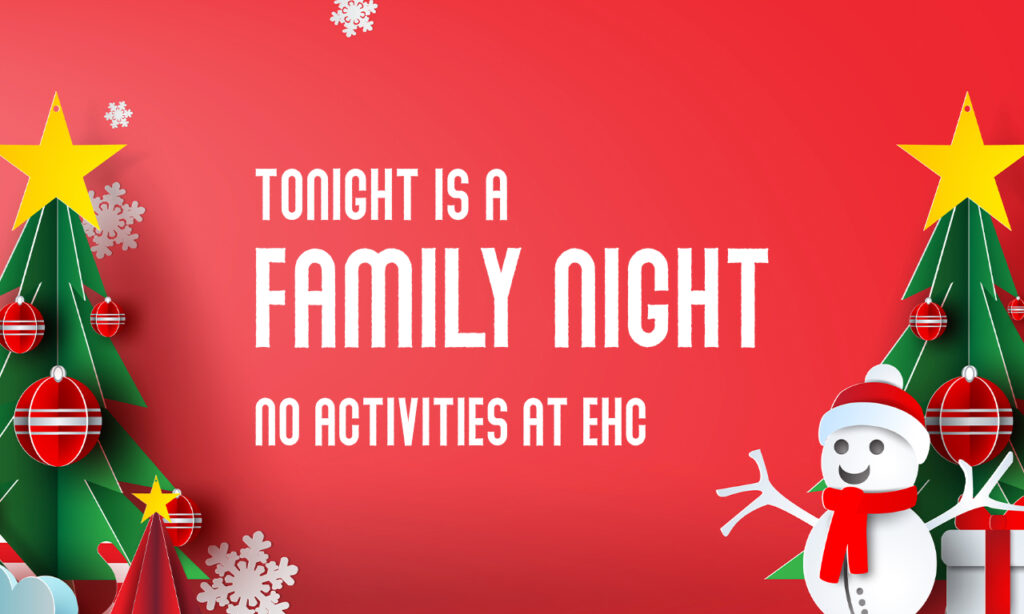 December 21st