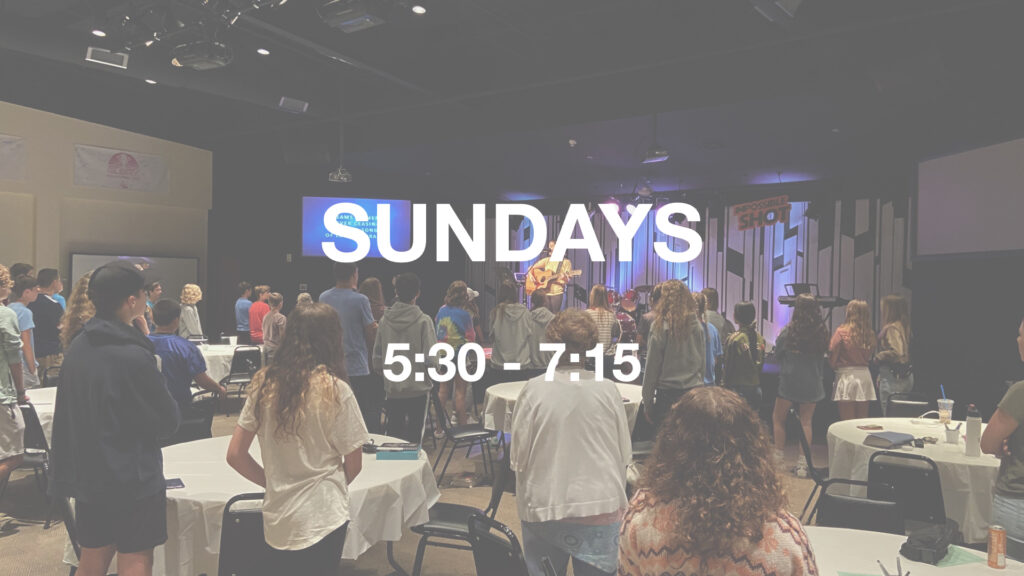 On most Sunday nights this year we are going "Cover to Cover", looking at each book of the Bible and how it fits into the singular story of God redeeming mankind.

October 9th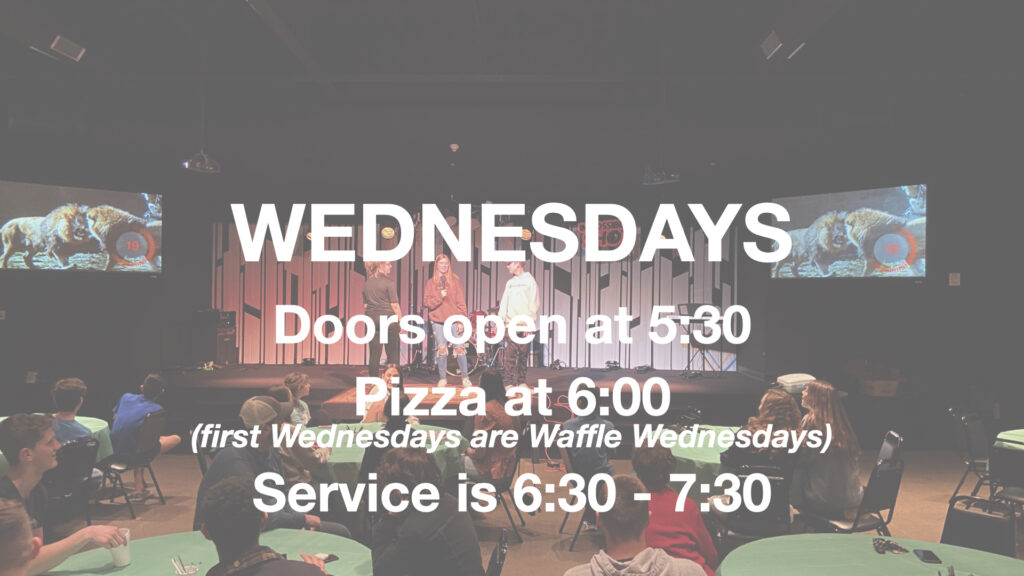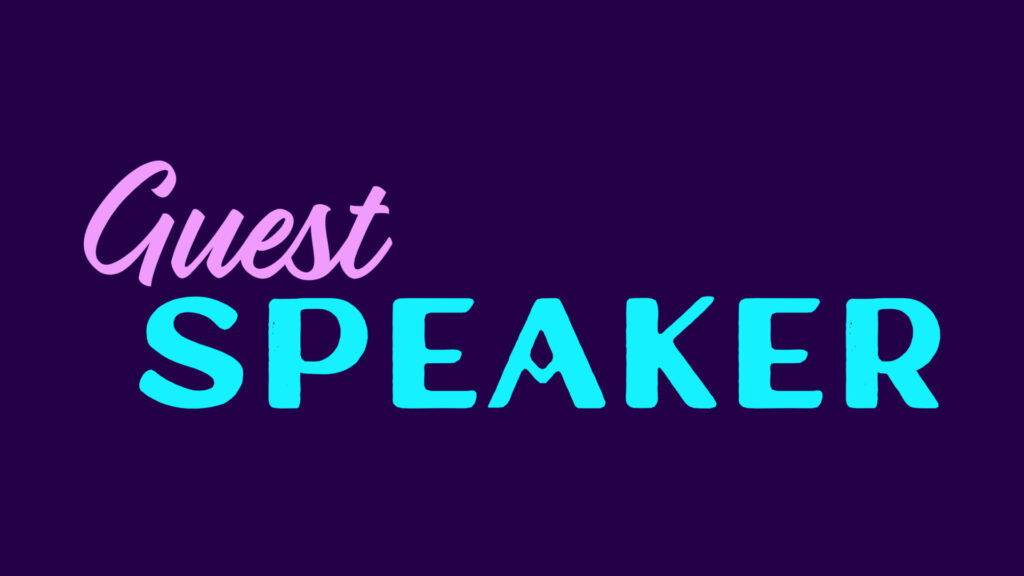 October 5th
Matt will be in Portland, Oregon doing some prep for a possible Go Students trip there in 2023; Debo Langan will be leading tonight.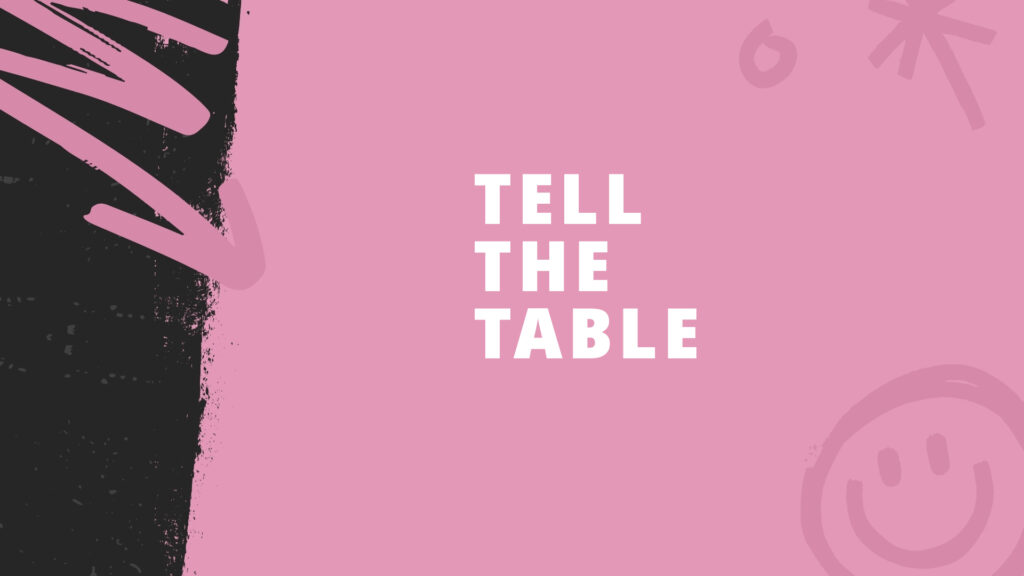 October 12th
We'll spend time discussing various things around the tables, from the lighthearted and even silly to more serious topics. It's a great time for our students to get to know each other better.
October 19th