After the serving part of Summer Thing, it's time for another kind of fun!
On Thursday afternoon we'll go downtown to Riversport OKC for an afternoon
of fun including whitewater rafting, the SandRidge Sky Trail, Sky Slides, Rumble Drop,
Cloud Bounce, rock walls, kayaking, stand up paddle boards, and tubing.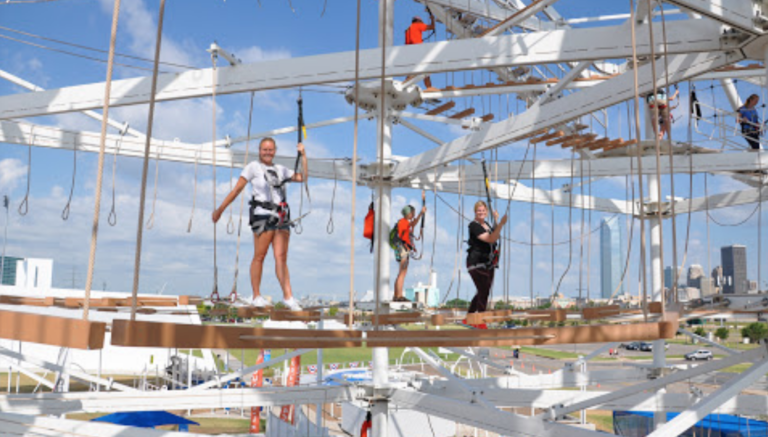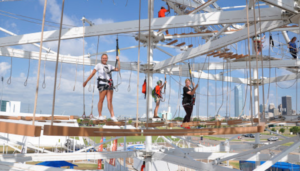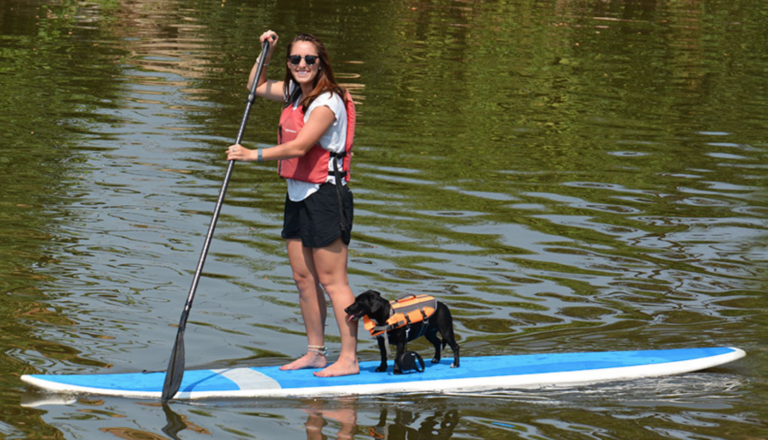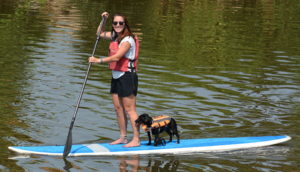 We'll leave from EHC at 12:00 – eat lunch before you come!
(There is a grill there; check out the menu here).
We'll stay until they close at 6:00.